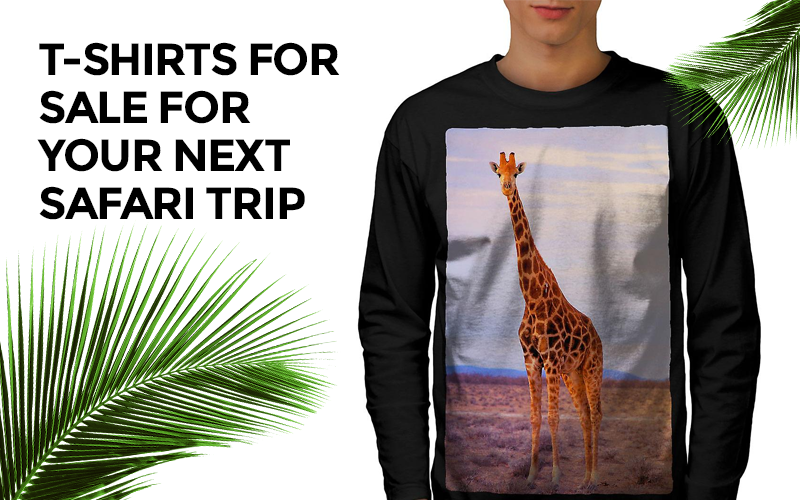 19 Aug

Beat The Heat With These Cool Men's Clothing Hacks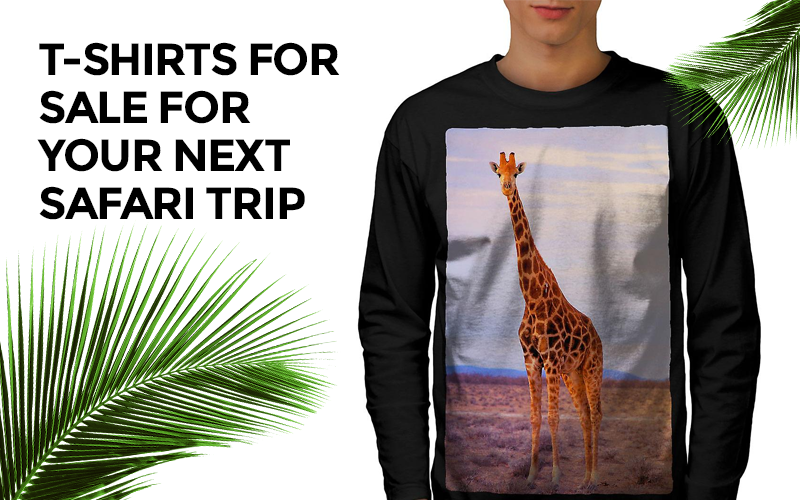 The summer heat can force the best of us into sacrificing style for comfort. Though it's understandable, it's not always necessary.
By simply paying a little more attention to clothing material and fabric, you can start making wardrobe decisions that elevate both your style and comfort levels. In addition, there are other minor adjustments you can make that will help you soldier through the heat. Let's go through some must-know style tips on how to stay cool in the summer.
HOW YOUR CLOTHES KEEP YOU COOL
Your clothing can help regulate body temperature when worn in-season and adequately. Many fabrics and styles keep us cool, while some trap and retain heat. Focus on how air flows in and out of your clothing. Bulkier clothing materials will keep air close to your body and won't let allow it to escape. That's optimal in winters, but not exactly what you should be looking for in summer.
You should also be aware of how little- or how much- an item of clothing protects your skin from the sun and provides shade.
HOW SHOULD CLOTHES FIT IN SUMMER
The baggy and loose look hasn't been in vogue for some time. However, it's perfectly fine if you loosen up your look a little to let air more easily flow to and from your body in the summer. If your fit is too tight, you'll be feeling even warmer. Don't overdo it, though. You want a smart appearance with a silhouette that is more fitted than not. Try going up just one size when buying designer t-shirts on sale.
WHAT ARE THE BEST FABRICS FOR SUMMER STYLES
One of the most important aspects of choosing summer clothing, of course, is fabric. For starters, as soon as summer rolls around, it's time to rearrange your wardrobe. It is now time for the fall and winter fabrics and styles, like heavy wools and flannels, to head toward the back until temperatures start to drop again. Below are some of the go-to fabrics that will help keep you cool.
Cotton: Light, Every-Season Option
Cotton is one of the most famous fabrics come summertime. It is durable, soft, breathable, and you will find a variety of cotton blends and styles, including poplin, chambray, and jersey. Cotton is also quite easy to care for if it gets a touch too dirty. Most designer t-shirts for sale (men's) are made of cotton so that you can be comfortable and quirky at the same time.
Although, if you're going to spend time in a hotter environment or are conducive to sweat more heavily, then cotton may not be your best option. It can absorb moisture and won't help you stop sweating or keep cool.
Linen: Extremely Light and Breathable
As with cotton, linen is always a popular choice this time of year. It's very lightweight, doesn't stretch, breathes well, and can be found in many chic clothing options made with linen. Also, linen actually gets softer with each wash, owing to its open weave and natural fibers.
But, linen tends to wrinkle, so watch out for that. Cotton-linen blends are excellent options for men who want their clothes to be wrinkle-free more often than not. Some men prefer to leave those wrinkles alone, opting for a more laid-back yet still stylish look.
HOW TO PICK SUMMER CLOTHING COLORS
Plenty of gents who want to look sharp in summer will never stray too far from the traditional favorites of light blue and white. Other somber colors adorned throughout the year still do well in summer, including navy, olive, and khaki.
Of course, these colors are right as rain – and they keep you cooler than darker tones- but summer is like spring in that it's one time of year when adding a splash of color can make a bold, fashion statement. Choose a bright color that adds just enough oomph to provide a flash, but doesn't overshadow everything else. You could also opt for a fun button-down shirt with a floral print or order some cool designer t-shirts for sale (men).
WHAT ABOUT SHORTS AND PANTS
Some men who want to look their best question whether it is indeed okay to replace slacks with shorts. While at the office, the answer is likely no. While on holidays or out shooting hoops with the guys, shorts are an ideal choice. Check the material of the shorts, though. Stick with linen, cotton, or linen blends. When shorts are not an option, choose chinos that will help you stay cool in summer. Chinos are a lot better than heavier fabrics sometimes found in khakis and dress pants. Plus, they still look sharp.