04 Dec

Graphic Tees – The Men's T-Shirts You Need For Your Collection

There is nothing better than hanging out with friends wearing funny t-shirts. The market has a huge range of designer graphic t shirts to choose from for you and your family. Graphic tees are making their way all around the world. In every city and town around the world, they are an essential for every closet

If you're a fan of classic graphics, you'll be glad to know that trendy graphic tees are here to stay. Designer graphic t-shirts as well as funny graphic design t shirts have become a staple for the wardrobes throughout this season. T-shirts are not just a trend. They are an enormous part of the brand's heritage.

One of the prominent names in the T-shirts domain is Last Heros graphic t-shirt. Their collection is making a mark in everyone's wardrobe. They are first drafted on a physical paper before heading out for the digital design, because of this process, every design displays their unique vision.

Even though the graphic designs are in trend these days but, they will always be the part of your closet. Some of the must-haves are given in the list below: A list of
1. Kapital Printed cotton jersey
This kapital displays a classic smiley face and can be paired with almost anything. It is a basic fit made up of pure cotton perfect for your summer time out. Wear this T-shirt and sense the flow of confidence-boosting within you. And who wouldn't smile back seeing you in this very basic classic design.
2. The Smiths T-shirt
Music merchandise is in these days, and clothing companies are more than happy to be able to order shirts from customers that print their favorite artists or bands from the 70s and 80s. The very famous British rock band The Smiths captured limelight due to their spot-on performances and now, decade later they continue to have their legacy go on, in the form of t- shirt merchandise.
3. Moon Gradient T-shirts by Saturday Inc.
From their fall 2019 collection, this piece comes with a unique throwback vibe. With breathable and relaxing material, it will keep you as cool as the moon's dark side. This exclusive design is a triple threat concept, the model that Saturday Inc. is best known for.
4. Akira Sorimachi Print by Sunspel Cotton
If you are a summer day fan, then Sunspel Cotton has designed this perfect match for you. Akira Sorimachi is taken as an inspiration behind this distinctive design. the artist creates his visual tee of a British summer day with soft pastels, that is simple and lightweight, perfect for the relaxed days of summer.
5. Superhero Tees
A DC and Marvel fan will relate the excitement level when they see a related movie reference, the same goes for the t-shirts. Either it is Superman or Iron man, there are numerous superhero T-shirts in the market that are sold daily due to the increasing fan base of superheroes.
Your wardrobe will be incomplete if you don't have at least one of the superhero merchandise.
6. Kenzo
Sweatshirts and tees have become a star for the ready-to-wear range of the collection, making it the perfect design to pick up a statement T-shirt for the right reasons.
Jungle designs are the inspiration behind the founder Kenzo Takada. The use of vibrant colors, flashy branding, and striking patterns are part of Kenzo basic designs.
7. Classic Friends T-shirt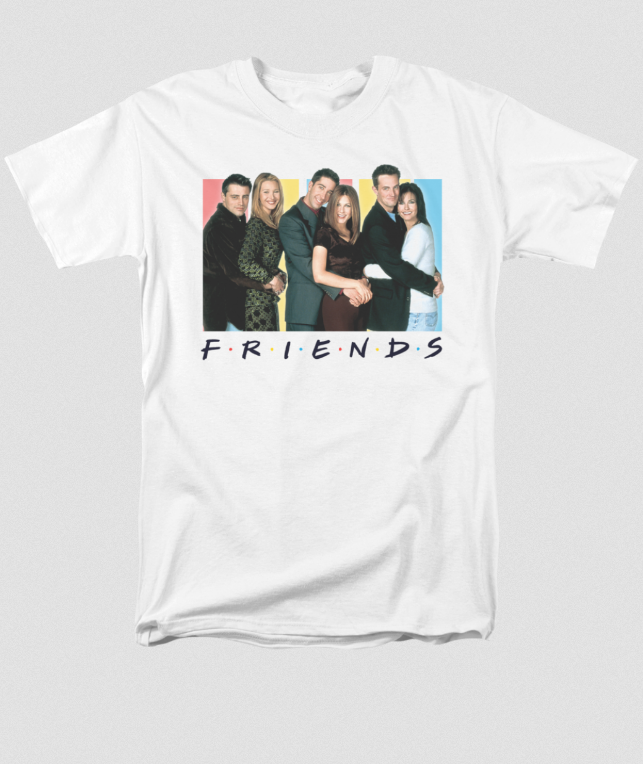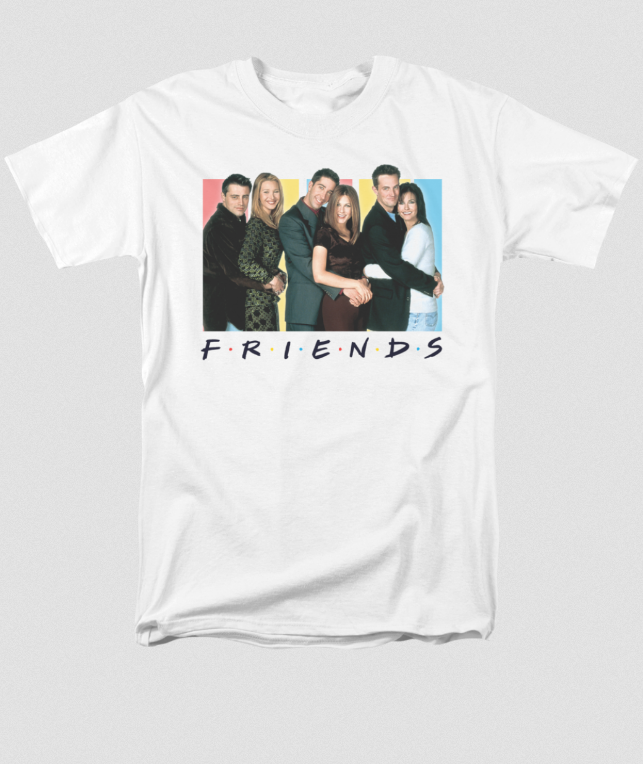 Who doesn't love the humor of Phoebe Buffy or the wittiness of Chandler Bing? If you are a huge friends fan, then wearing their iconic dialogues on your T-shirt must be a great way to express your love for show and the only way to do that is to get yourself a few Friends themed funny graphic design t shirts.
The retro styles inspired by the ' 90s are expected to do everything they can when tucked into a pair of jeans. And, as a bonus, the graphics show not only the famous five but also other friends' characters such as Janice and Gunther's lovely likes.
8. Pangeseed Pocket Tee
Eye-catching art by Jerry rug is perfectly illustrated by Valcom who uses his art on T-shirts to express his love for nature. There pocket tee slim fit shirts are extremely soft making the shirts durable. The must-have shirt is an important addition to have in your wardrobe.
All of the above mentioned stores provide some of the best affordable graphic t shirts online.